Pay in Advance for Scans like PET Scans, Gamma Scans
Share the screenshot or Transaction ID at 8699572364, We Will Provide you a Receipt and Appointment Letter.
or Pay By Scanning  Or UPI ID 8699572364@paytm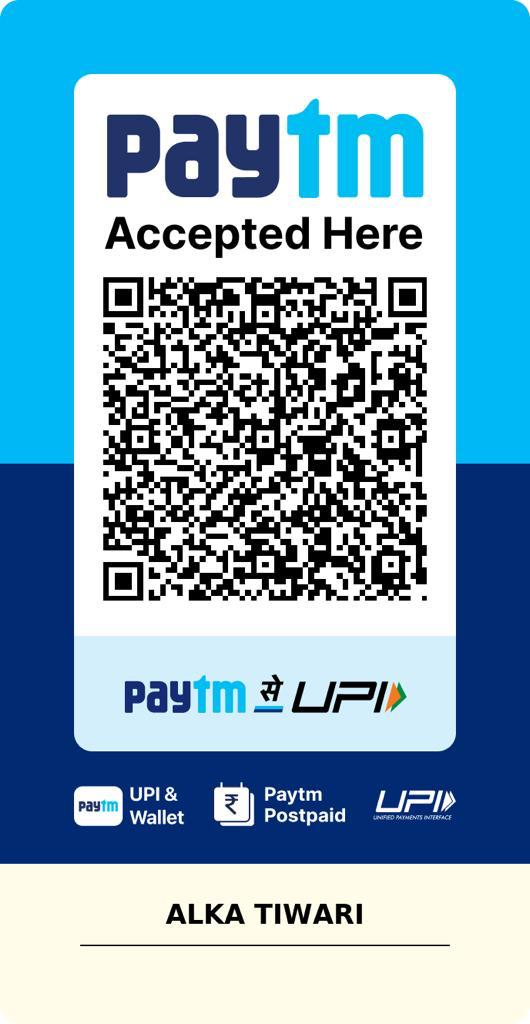 You can also call direct for  Booking at 8699572364
Secure Your Scan Booking: Pay in Advance for Peace of Mind
At our reputable facility, we prioritize efficiency and exceptional service for our valued patients. To confirm your scan booking and ensure a seamless experience, we kindly request advance payment. Rest assured, this practice allows us to make necessary arrangements, including ordering essential medications and allocating resources as per your scheduled scan.
Transparency and trust are at the core of our values. We want to emphasize that we have no intention to deceive or inconvenience you. Our sole purpose is to deliver the highest standard of care. By requesting advance payment, we streamline our operations, minimize delays, and guarantee that your scan proceeds as planned.
We understand the financial commitment involved and appreciate the trust you place in us. Your satisfaction is our top priority, and we are always available to address any concerns or inquiries you may have. Our dedicated team is here to provide the support and information you need throughout your journey.
Choose our facility for your medical needs, and experience the difference. We are committed to providing exceptional care and look forward to serving you. Secure your scan booking today by paying in advance and enjoy peace of mind.
Thanks for Reading  Information and We Appreciate your Patience.